Your hearing aids represent a significant investment in both time and money, so when you lose one, it can be a stressful experience. While it may feel hopeless at first, there are steps you can take to try and find a lost hearing aid that may prove successful. Follow our tips below.
Use Your Hearing Aid Tracking App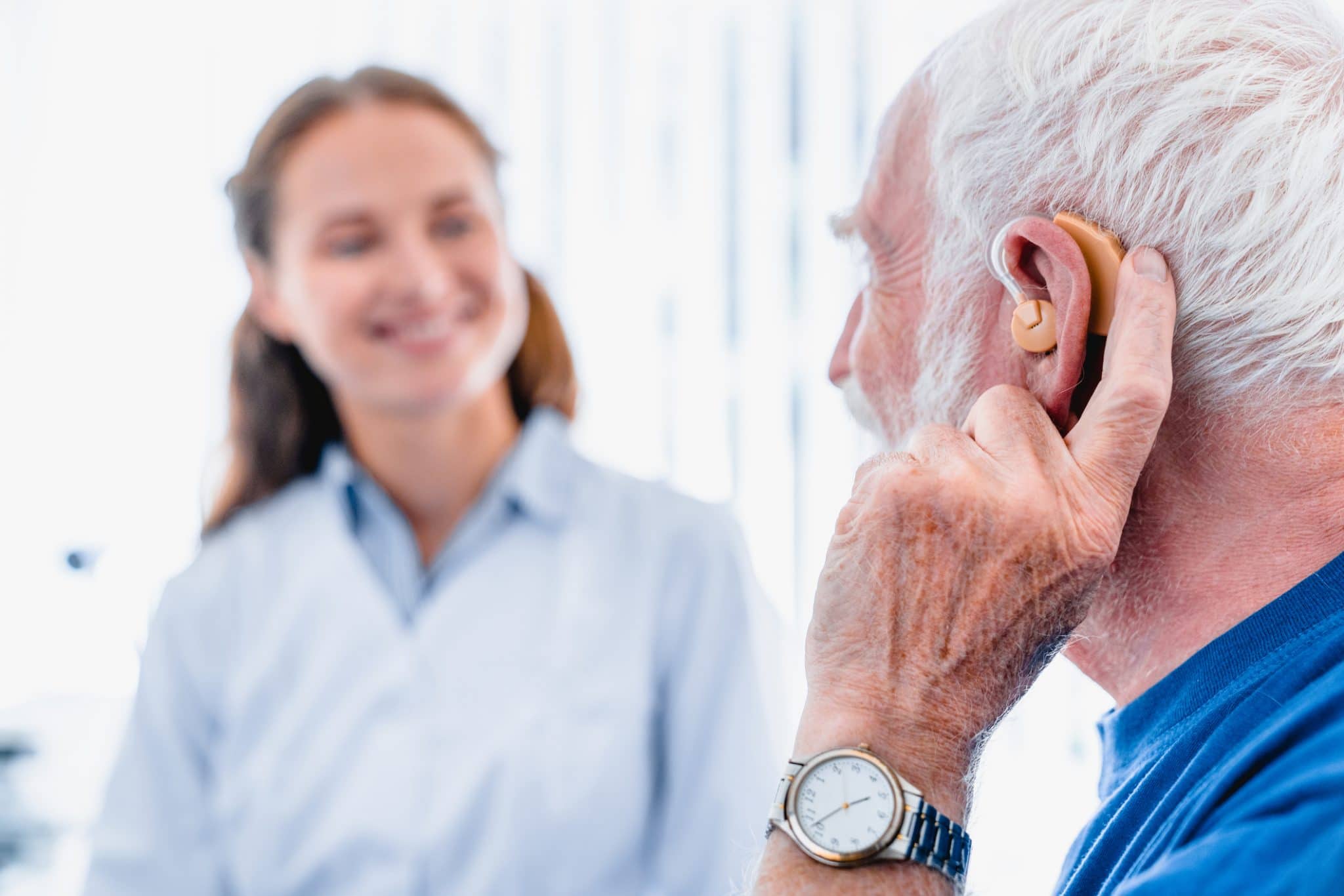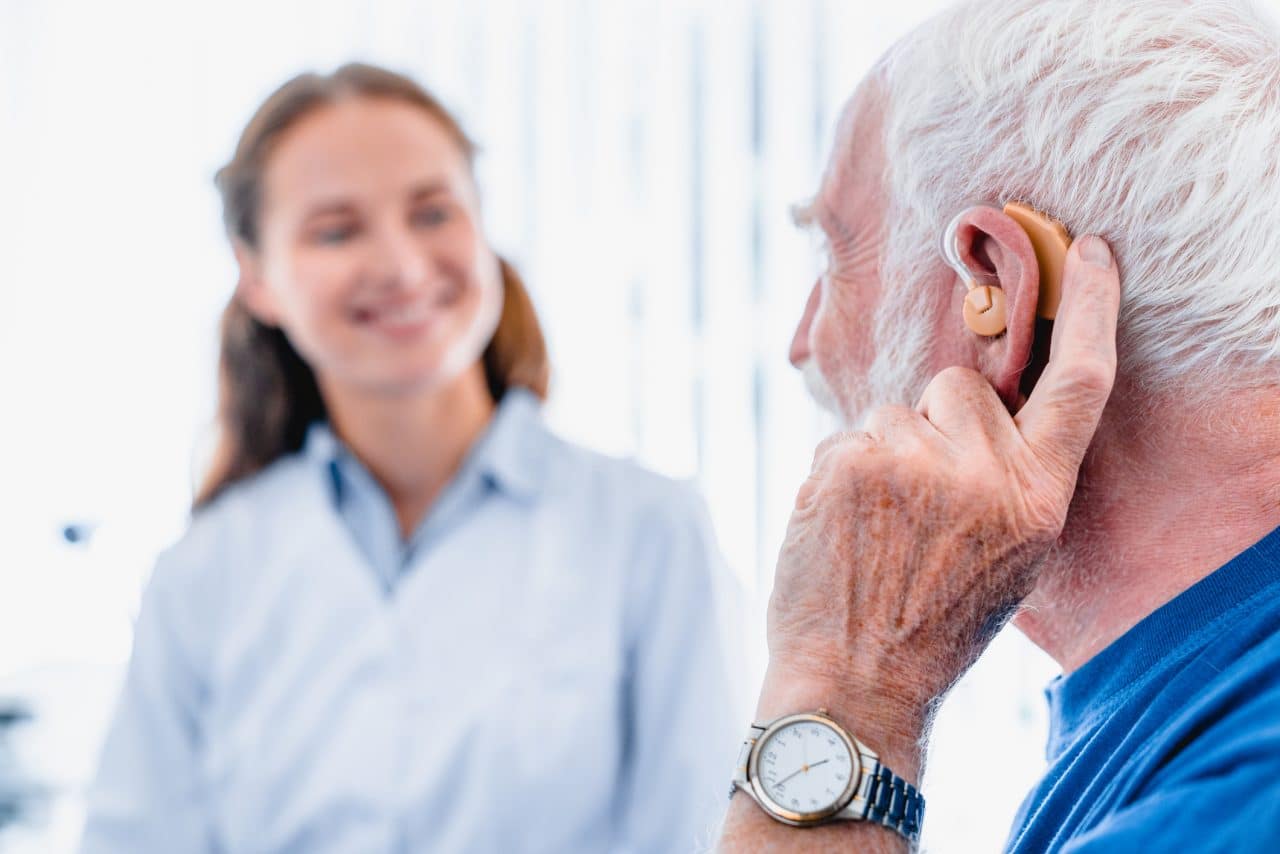 If your hearing aids are compatible with an app, your smartphone from Altex Computer and Electronics might be able to tell you exactly where your hearing aids are, or where they were when they were last connected to your phone via Bluetooth.
How to access this information depends on what hearing manufacturer you have. Below are the instructions for the Oticon ON app:
Open the app.
On the tab bar, tap "Hearing aids."
Tap "Find my hearing aids."
If this doesn't work, or if your hearing aids aren't compatible with a smartphone, there are still other options.
Stop in Your Tracks
As soon as you realize your hearing aid is missing, freeze and tell everyone around you to do the same. Do a full body scan to see if your hearing aid is in your hair, shirt collar, hood or pocket, then check to see if it's near your feet.
Retrace Your Steps
Revisit everywhere you've been since the last time you know you had your hearing aid, following the same path you took. Spend extra time looking in spots where you took off a coat, hat or other layer of clothing.
Report It Missing
If you visited any businesses since you last had your hearing aid, call them and let them know you lost your hearing aid and it might be at their establishment. This way they can keep an eye out for it. Who knows – maybe a kind stranger already turned it in to them. If you don't hear back after a day or two, call again to check in.
Call Your Audiologist
Your audiologist can let you know if you have a one-time loss or damage warranty and can help you get your hearing aid replaced if you have this coverage. They can also tell you whether your hearing aids have a location feature that you can access with your smartphone. For more information or to schedule an appointment, call Austin Auditory Specialists today.