Approximately 15% of U.S. adults report some degree of trouble hearing. Most cases of hearing loss are identified through an audiometric test, a procedure wherein a patient's hearing threshold is defined as their ability to recognize sounds at various frequencies. While audiometry tests are effective at identifying difficulty hearing different frequencies, cases of hidden hearing loss are harder to diagnose.
Hidden hearing loss (HHL) is defined as difficulty understanding speech or important information in a noisy environment. HHL exhibits similar symptoms as auditory processing disorder, including:
Shying away from noisy environments
Remaining quiet during conversations
Responding incorrectly or at the wrong time to questions
While they present similar symptoms, the source of HHL differs from that of auditory processing disorder. HHL is caused by damage to the cochlea. The cochlea contains inner hair cells, outer hair cells and spiral ganglion neurons, which work together to transmit acoustic information to the central auditory system. Damage to one or more parts of the cochlea can result in hidden hearing loss.
If you are experiencing one or more symptoms of HHL, such as struggling to understand conversations with your friends over the background noise at Blue Corn, but a hearing test revealed normal audiometric results, your audiologist may recommend a speech-in-sound test.
How Does a Speech-In-Sound Test Work?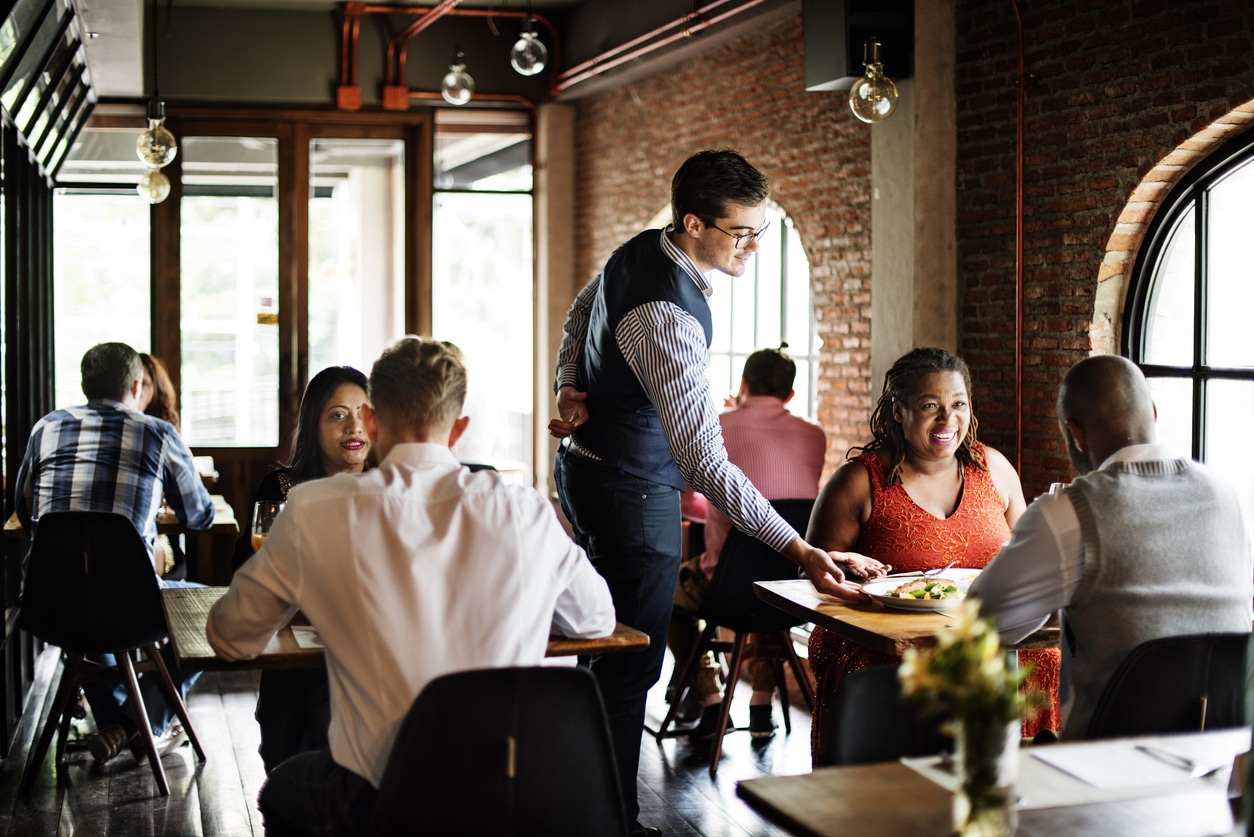 Because hidden hearing loss is not identified by one's ability to hear certain frequencies but instead by one's ability to hear speech in noisy environments, a speech-in-sound test is a great option for diagnosis.
A speech-in-sound test plays words or phrases into the patient's ears, accompanied by a noisy environment. The patient will be asked to identify and repeat the words or phrases to establish their ability to understand them.
How Can You Treat Hidden Hearing Loss?
Hearing aids are a great option to treat hidden hearing loss. The small but technologically advanced devices work by identifying and amplifying speech sounds and reducing background noise to make conversation in noisy environments easier to understand.
For more information on identifying and managing hidden hearing loss, contact Austin Auditory Specialists today to make an appointment with one of our trusted audiologists.