Hearing loss affects millions of people in the United States. Possibly far more than most people realize. Here are some quick stats on hearing loss, courtesy of the National Institute on Deafness and Other Communication Disorders:
Approximately 37.5 million Americans 18 and older report some trouble hearing.
30 million Americans aged 12 and older have hearing loss in both ears.
28.8 million American adults could benefit from using hearing aids.
Only 30% of adults aged 70 or older that would benefit from hearing aids use them.
Only 16% of adults aged 20-69 who would benefit from hearing aids use them.
Let's examine some of the reasons why people put off getting hearing aids, as well as the benefits of treating your hearing loss as soon as possible.
Hesitating on Hearing Aids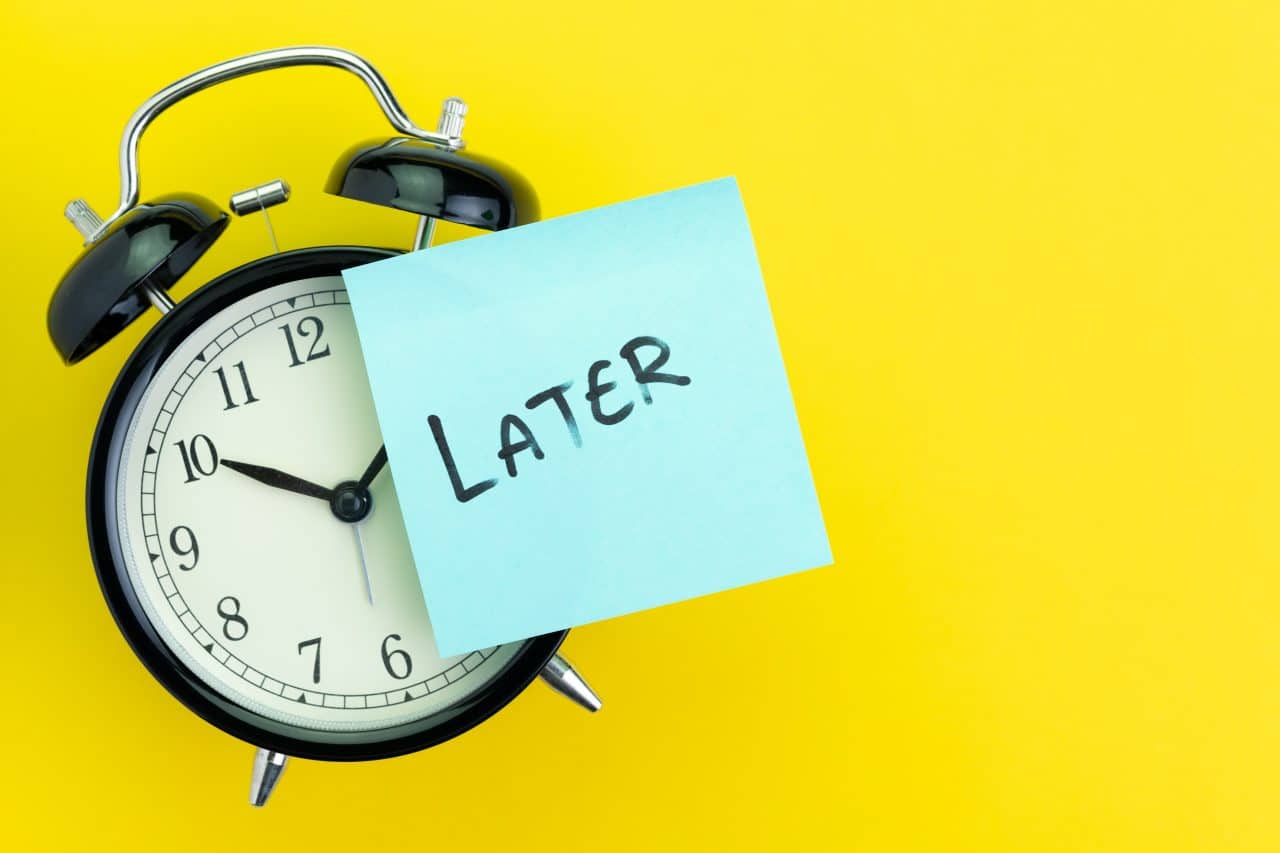 For some, the worry that hearing aids will make them look old or impaired is enough to make them put off getting help, even if they've noticed their hearing decline. One study conducted interviews with participants who were experiencing hearing loss, but not using hearing aids. It found that perceived stigma and fear of ageism influenced their decision to not wear hearing aids.
Others experience hearing loss so gradually that even though they might be at a place where they could benefit from hearing aids, their hearing loss has not gotten severe enough for them to think help is needed.
Many also worry about the cost of hearing aids. They believe they are too expensive an investment, and that a certain amount of hearing loss is just part of getting older and not worth seeking treatment.
Facts over Fears
Many hearing aids are small and barely noticeable. They are designed with the idea that people who wear them don't want to draw attention to their hearing aids. There are even hearing aids that are Completely-in-the-Canal (CIC) which are virtually invisible to others.
In terms of cost, there are many affordable hearing aid options. Your hearing aid expert will work with you to find hearing aids that work for both your budget and your needs.
Benefits of Hearing Aids
By procrastinating on getting hearing aids, you put off experiencing all the physical, mental and social benefits hearing aids can offer. Among other things hearing aids can:
Improve depression and anxiety
Reduce balance issues and risk of falls
Reduce risk of cognitive decline
Increase your confidence in social interactions
Whether it's taking a yoga class, going out for coffee, or having dinner with friends at Roaring Fork, hearing aids make living your life easier and healthier. Don't hesitate on making an appointment with a hearing aid expert and improving your connection to the world around you.