Just because a person suffers from hearing loss doesn't mean they lose the ability to startle at loud noises like a car engine backfiring, or sudden microphone check while waiting for a concert to start at The Continental Club.
If you suffer from hearing loss you may have noticed this phenomenon, referred to as recruitment, or in some cases auditory distortion.
Why Does it Happen?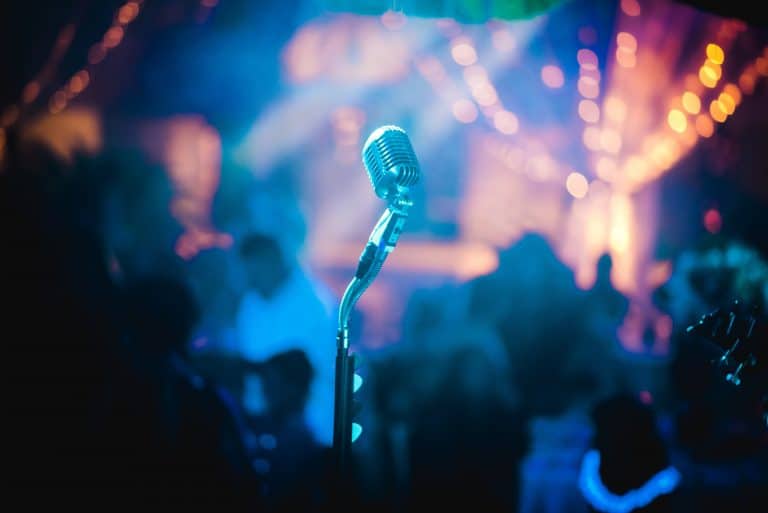 Hearing loss occurs when hair cells in our inner ear begin to degrade, either due to age or other factors. However, not all hair cells start to degrade at the same time. So even though some hair cells are degraded enough to cause hearing loss others remain perfectly functional and can detect sound waves. Once a certain volume is reached, the healthy cells are "recruited" in place of the dying hair cells and can respond quickly and strongly to the sound. This intense response is often startling and uncomfortable for those who experience it.
Could it be Something More?
While hair cell recruitment is startling it should never be painful. Hyperacusis is a similar condition to recruitment, but those who suffer from it experience moderately intense sounds as abnormally loud which can be painful and debilitating. Contact your audiologist or medical professional right away if you experience this.
How to Treat Recruitment
Recruitment can be an unpleasant experience, but it is also a treatable one. Finding the right hearing aids plays a crucial role in treating recruitment. Making an appointment with an audiologist to discuss your experience with recruitment gives them the ability to adjust your hearing aids to meet your needs. One option is to have your audiologist set your hearing aids to compress sounds in the specific range that seems to bother you.
The most important thing to remember in treating recruitment or addressing any other hearing loss related issues is that communicating openly with your audiologist will always yield the best results.
Only qualified providers can run the necessary tests to figure out what is causing sensitivity to certain sounds and make the right adjustments to improve your hearing health and overall quality of life.