Hearing loss doesn't just make it difficult to understand sounds. It can actually change the structure of your brain.
What is Neuroplasticity?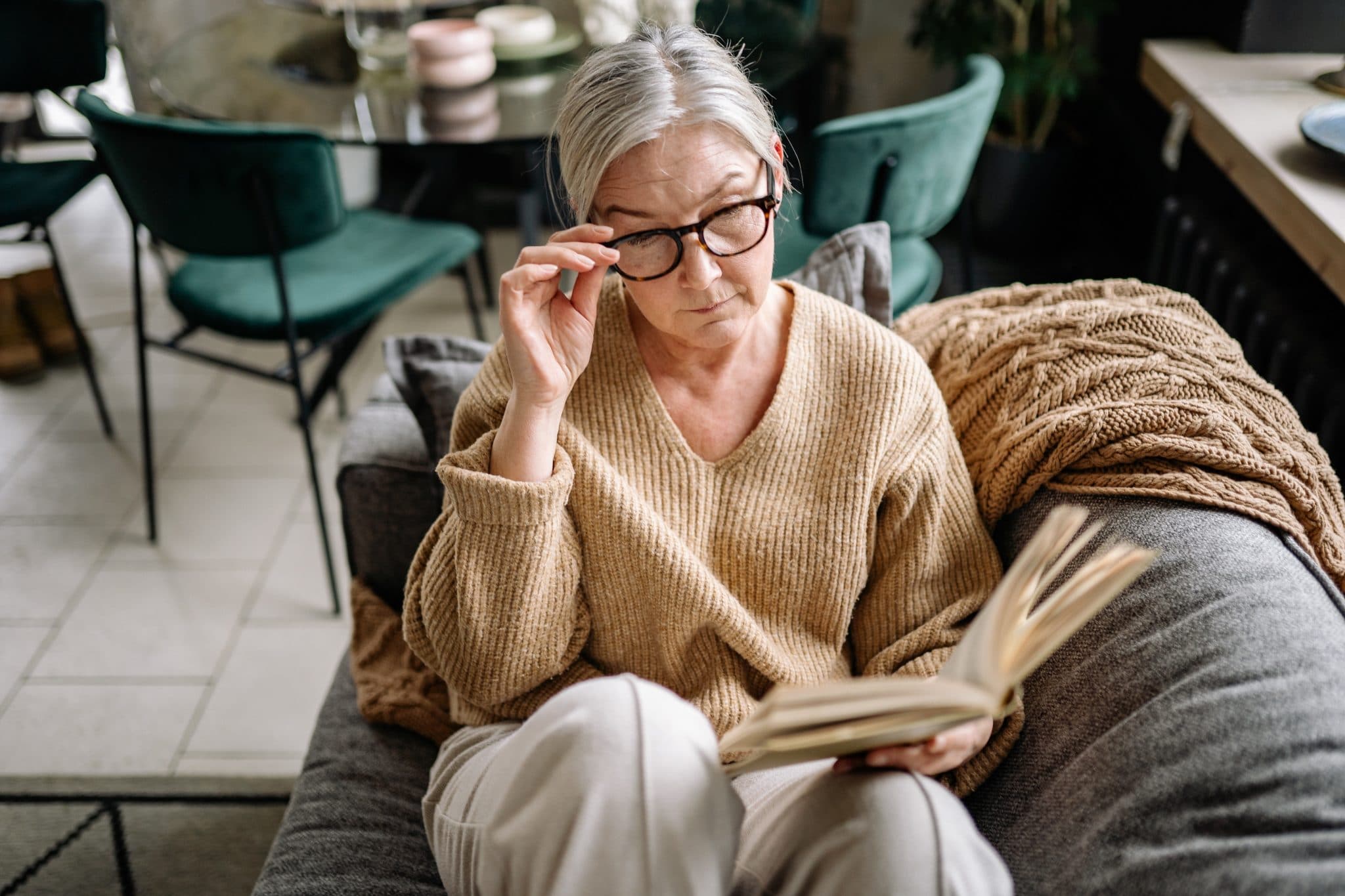 Neuroplasticity refers to the brain's ability to adapt by forming new neural connections throughout life. This can be in response to:
Receiving new information
Sensory stimulation
Damage or disease to certain parts of the brain
Other changes in environment.
How Hearing Loss Affects the Brain
Hearing loss deprives your brain of stimulation. Sounds that you once could hear you no longer pick up. As a result, the parts of the brain that process these sounds receive little to no stimulation.
Additionally, people who struggle to hear often isolate themselves from others. It can be exhausting when you struggle to follow conversations. Hearing loss can make enjoyable activities, like going out to Fixe Southern House, overwhelming.
Isolation from others means your brain is getting even less stimulation than before.
This lack of stimulation can affect the brain in multiple ways:
Parts of the brain that are responsible for vision and touch can start to recruit areas of the brain where hearing is processed. This is known as cross-modal re-organization.
Other parts of the brain normally used for higher-level decision making are activated to try and hear sound.
Parts of the brain where sound is processed may start to shrink or atrophy.
All of these changes can further worsen hearing loss and quicken cognitive decline.
Hearing Aids May Provide Cognitive Benefits
While research has shown that your brain changes in response to hearing loss, there is also evidence to suggest these changes can be reversed with hearing aids.
A 2020 study tested the cognitive function of 28 adults with mild to moderate age-related hearing loss against 13 adults with normal hearing. Participants were evaluated once while their hearing loss was untreated. Then they were given hearing aids to wear for six months and were evaluated again. Among the findings were that:
The baseline exam indicated participants with age-related hearing loss showed more evidence of cross-modal re-organization during a visual processing task.
This re-organization was associated with greater hearing loss, poorer speech perception, and worse cognitive function.
After six months of treatment with hearing aids there was a reversal of cross-modal re-organization, improved speech perception, and improved cognitive performance.
If you are concerned about the effect your hearing loss may be having on your cognitive function, call Austin Auditory Specialists today to schedule an appointment for a hearing test.