Hearing loss can make it harder to decipher where certain sounds are coming from. Hearing aids with directional microphones can help!
The Benefits of Directional Microphones and How They Work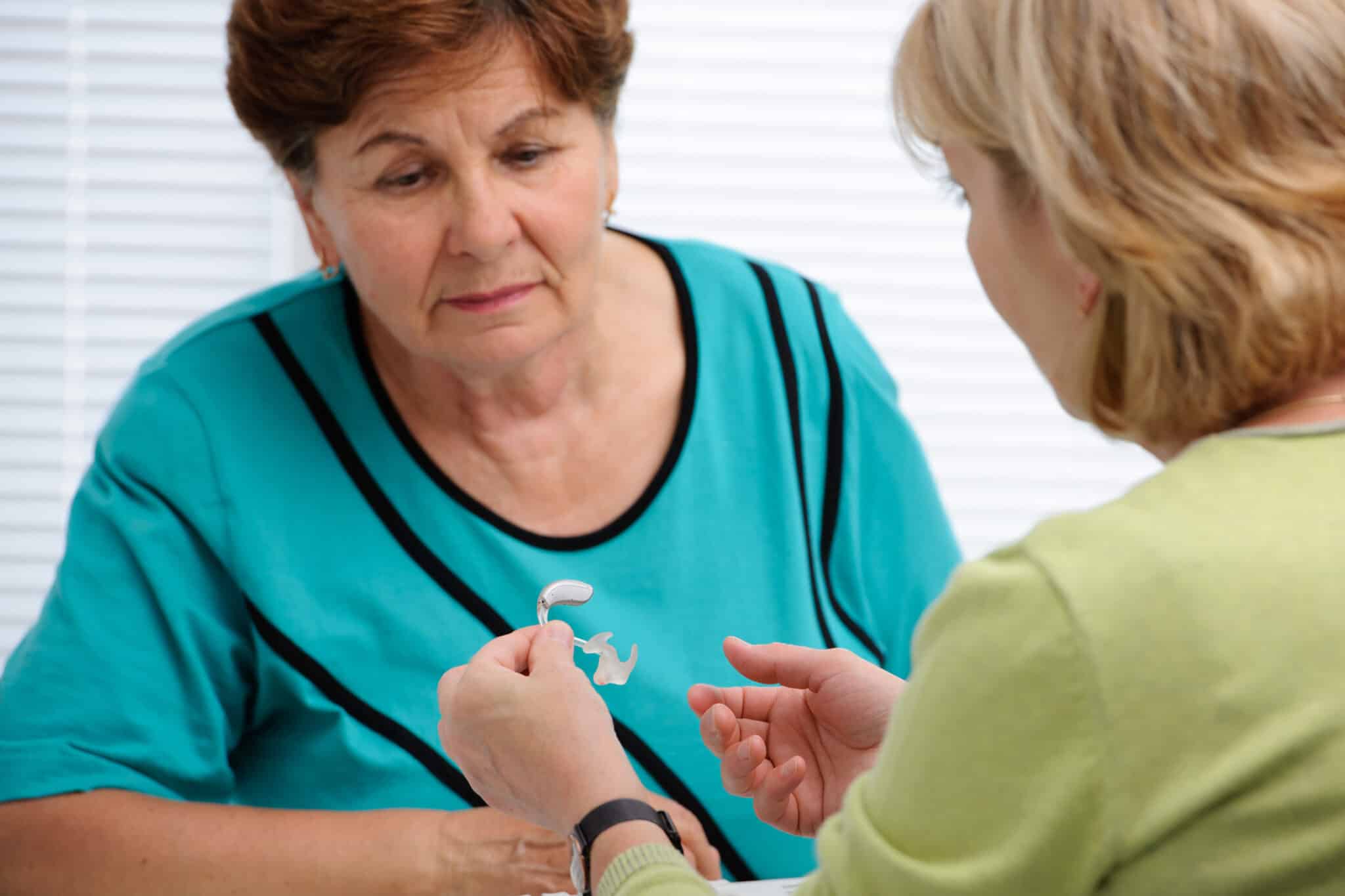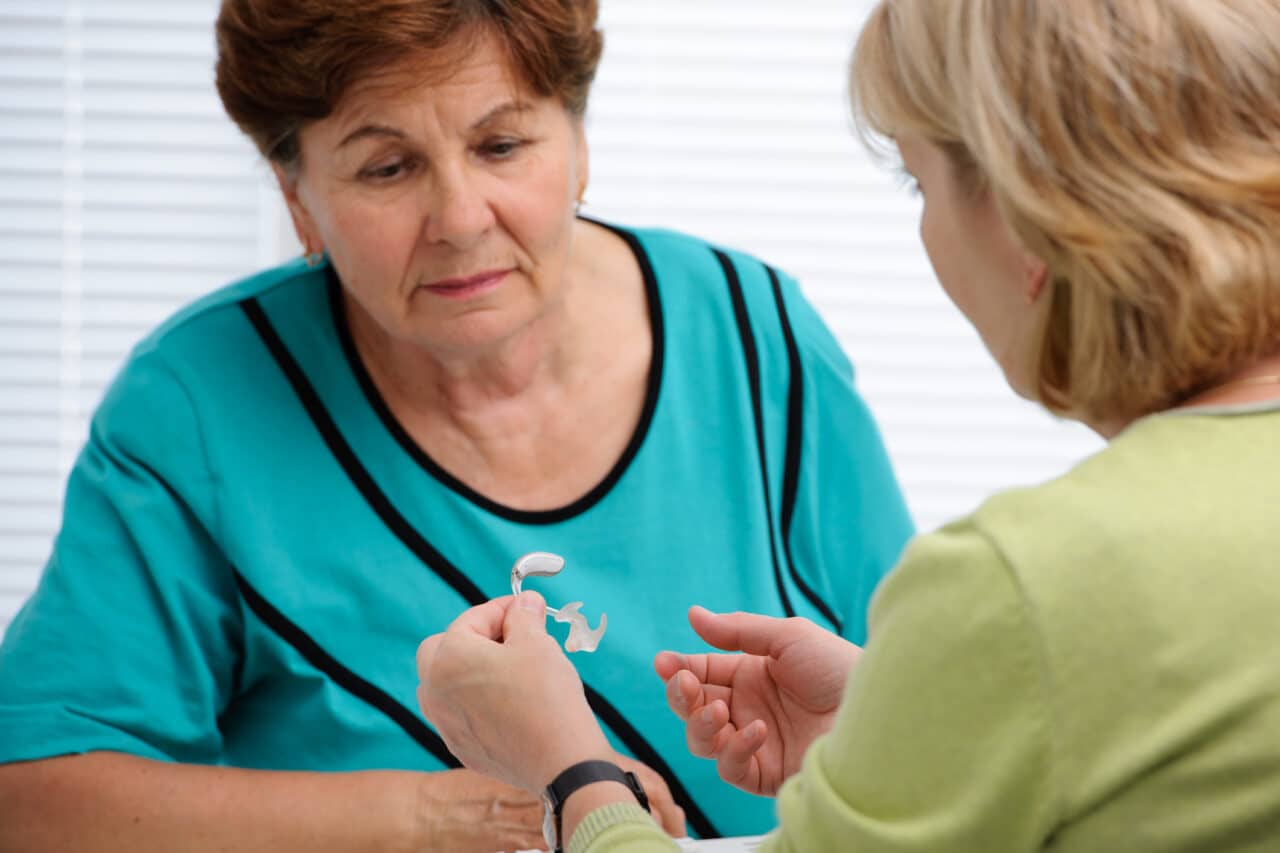 Some microphones are omnidirectional. This means that they pick up sound from every direction equally. This can be unhelpful, especially in busy environments like Emmer & Rye or other popular restaurants in Austin. That's because, with omnidirectional microphones, background noise would be just as loud as the music you're trying to listen to or the people you're speaking with.
Directional microphones prioritize sounds coming from a specific direction. Different types work in different ways. Some are single microphones that have multiple ports on both sides of the sound-receiving sensor. Sounds that come from both sides get canceled out. This allows you to focus on sound coming from a single direction, such as your dinner companion sitting in front of you.
Other hearing aids use multiple microphones, which lets your device be even more selective about which sounds to focus on, in addition to what to suppress.
Making It Easier To Communicate
One of the biggest burdens of hearing loss is how it impacts your ability to process speech and communicate with others. Many find that socializing gets harder, and their relationships suffer, simply because conversation is harder to understand.
Research has shown that directional microphones can significantly improve speech recognition in noise. This means you can enjoy a night of socializing with friends or dinner out with your spouse in louder environments without having to worry about not feeling connected.
Deciding What Hearing Aid Is Right For You
Many hearing aids come with directional microphones, so it's important to talk with your audiologist about what other factors are important to you when you choose your hearing aids. Things like style preference, comfortability and fit, technology needs and other individual lifestyle factors can all play a part in finding the best pair for you.
Schedule a Hearing Test
The first step towards better hearing is to schedule an appointment with an audiologist for a hearing test. These exams are quick, painless and give immediate insight into the cause and severity of your hearing loss.
To schedule an appointment with one of our experts, call Austin Auditory Specialists today.