Air travel can always be a bit stressful, but that's especially true if you have hearing loss. Let's go over a few tips that can help make your trip easier and more enjoyable.
Get Treated For Your Hearing Loss Before You Travel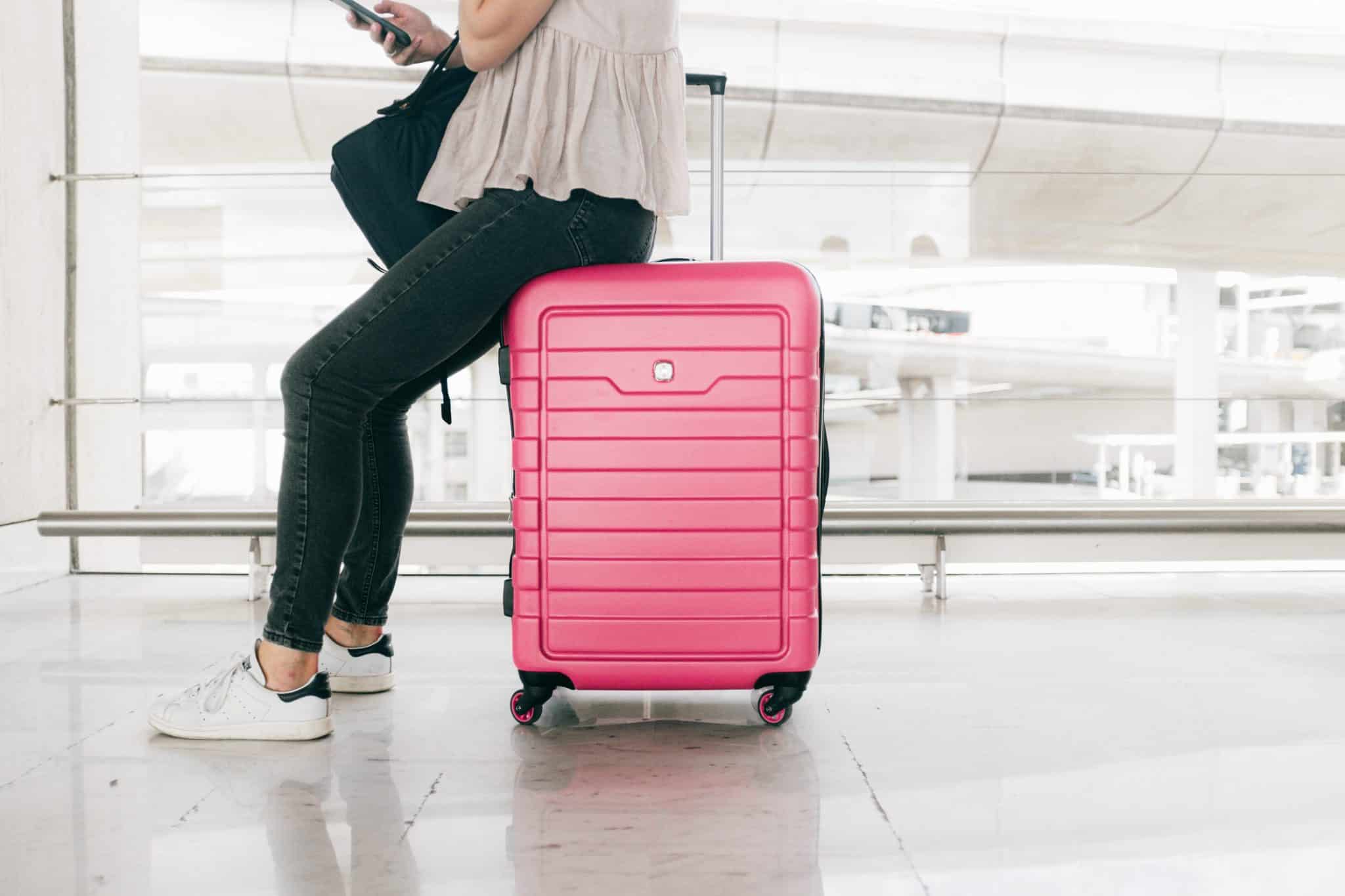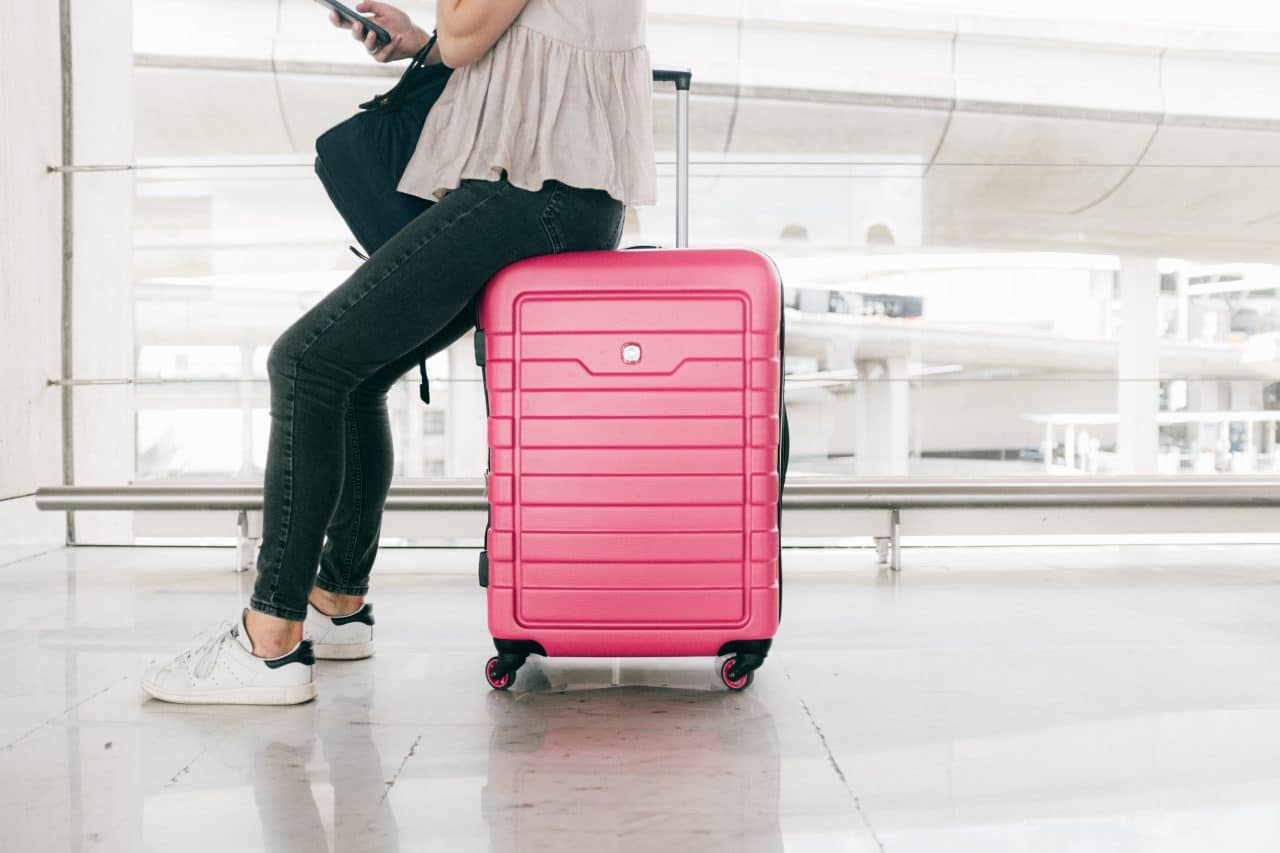 If you've been hesitant to get a hearing test, use your next trip as motivation! The number one thing you can do to make navigating airports easier is to treat your hearing loss. The most common form of treatment for hearing loss is hearing aids. They are an effective and essential tool that makes it easier to listen in any environment, which is why 7.1% of people aged 45 and over use a hearing aid.
Checklist for Before Your Flight
There are several things you can do before even arriving at Austin-Bergstrom International Airport to help make travel easier.
Remember to bring your hearing aids
Ensure you have extra batteries or your charger if you use rechargeable hearing aids
Bring a safe place to store them, such as their case or a drying box
Pack any hearing aid cleaning tools like a soft dry cloth or bristled brush
Make an appointment with your hearing specialist before the flight to check if your device needs any adjustments
When Going Through Security
Going through security can be one of the more stressful aspects of flying. Thankfully, it's not necessary for you to remove your hearing aids when you go through security. In fact, it's best to keep them in as it makes it easier to hear any instructions from TSA agents. It may also be a good idea to give an agent a heads up that you use hearing aids and that you have hearing loss before you go through so that they are aware.
Use Hearing Loop Systems in Airports
Airports are loud, busy environments and even with hearing aids, it may be hard to hear important announcements. Thankfully, many airports use hearing loop systems. If your hearing aid is equipped with telecoil, you can turn it on to connect with the loop system and have important announcements like gate changes or flight delays streamed directly from the PA system into your hearing aids.
Speak With an Attendant About Your Hearing Loss
Once you reach your gate, speak with an attendant to let them know about your hearing loss. You can request that they notify you when it's your time to board in case you don't hear the announcement. They may even let you board early for your convenience. It's equally helpful to let flight attendants know about your hearing loss as well when you board your flight, especially if you're traveling alone so that they can fill you in on any safety announcements or a change in expected arrival time.
For more information or to schedule an appointment with a hearing specialist, contact Austin Auditory Specialists today.