There are various times in your hearing aid journey when your device will likely need adjustments. Sometimes this is because of a problem with the hearing aids and other times it may be because your needs have changed.
Top Reasons to Take Your Hearing Aid in for a Tune-up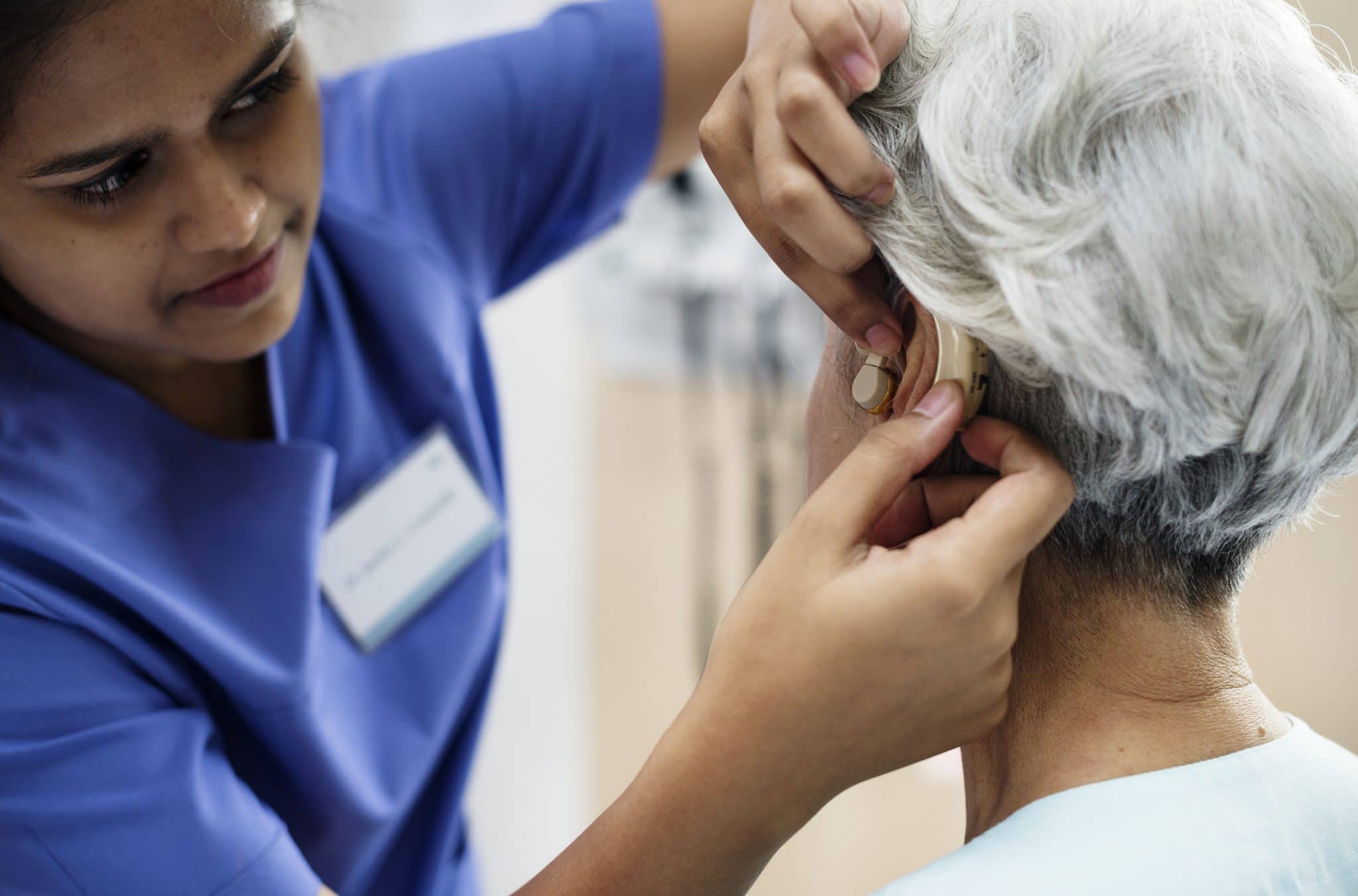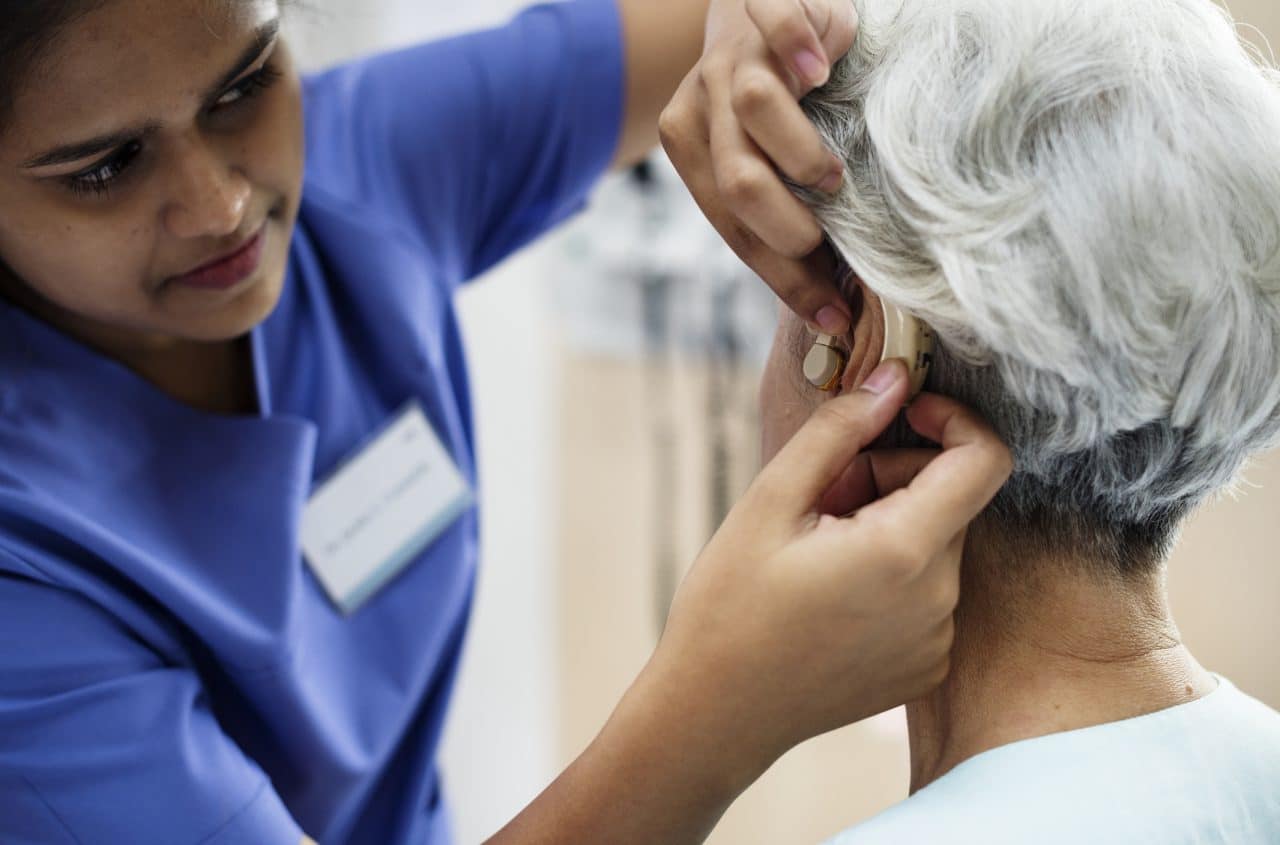 Volume fluctuations. Your hearing aid should be able to adjust volumes easily. If you find that you are having trouble making changes or finding the right volume, you may need to have your hearing aids adjusted.
Whistling in hearing aids. This is known as feedback. While occasional instances are probably not a cause for concern, frequent whistling in your device may indicate that your hearing aids are clogged by earwax or fluid.
Hearing loss seems worse. You got hearing aids because you wanted to be able to enjoy talks with your grandchildren or a meal out with friends at Caroline Restaurant without struggling to understand what was being said. If your hearing loss appears to be getting worse, that's a sign you need to make an appointment with your audiologist. They may need to change the settings on your device, or you might require new hearing aids that better match your needs.
Hearing aid is malfunctioning or stopped working. While you might assume that if your device stops working it means you need a new one, it could be that getting a tune-up or even replacing a battery might restore your hearing aids back to normal.
Taking Care of Your Hearing Aids
Properly caring for your hearing aids is the best way to minimize the number of potential problems with your device. You can do this by:
Developing a nightly cleaning routine. Your hearing aid is exposed to a lot of elements throughout the day. In order to avoid buildup that can cause damage, clean your device each night before bed with a dry cloth or soft-bristled brush.
Store them somewhere safe. You can purchase a drying box that removes excess moisture from your device as you sleep. Or you can just keep them on your nightstand or in a jewelry box. Just make sure it's somewhere cool, dry and where they won't get damaged.
Take them in for regular visits with your hearing aid specialist. It's best to have your hearing aids professionally examined every six months to a year. They can make sure everything is working correctly and perform an in-depth cleaning as well as make any needed adjustments.
If you have additional questions or would like to make an appointment to have your hearing aids adjusted, call Austin Auditory Specialists today.