Are you experiencing hearing loss this summer? If so, you're not alone. According to the National Institute on Deafness and Other Communication Disorders, approximately 15% of American adults report some trouble hearing.
If you're one of this population, know that hearing loss doesn't have to slow you down during your favorite summer activities. Follow these tips to make the most of this summer while wearing hearing aids.
Protect Your Devices from Moisture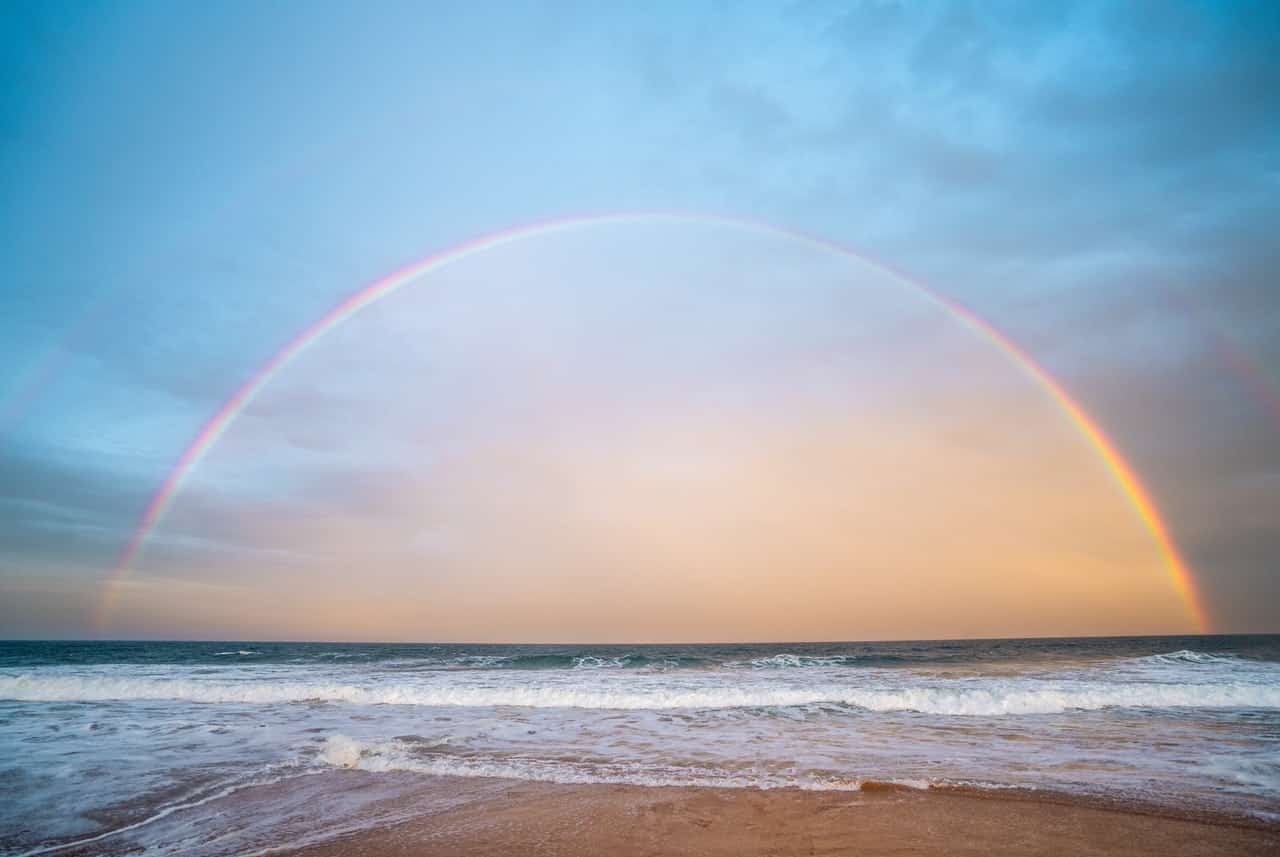 Is there anything more refreshing on a hot summer day than jumping into Lake Austin? If you do this, however, you should be sure to remove your hearing aids first. Hearing aids and moisture do not mix, even if they have a high IP rating or a protective Nano-coating. Even if you're not planning to swim but you're approaching the water, you should take your devices out first in case you get splashed. Keep them somewhere safe, like in a carrying case within a backpack or purse.
Another source of moisture in the summer is sweat. Fortunately, you can combat this by wearing a sweat band or purchasing a protective sleeve to slide your hearing devices into.
We also recommend investing in a dehumidifier to store your devices in at night. Dehumidifiers remove any excess moisture that has infiltrated the device.
Keep Your Devices Clean
Be sure to remove your hearing aids before spraying aerosols like sunscreen or bug spray, as the chemicals in these products can also be damaging.
You should also take out your devices before walking on the sand, as wind can kick up the granules, which can enter your devices and cause damage
Additionally, you should take care to clean your devices at the end of each day, especially if you're participating in dirty activities like camping or riding dirt bikes.
Avoid Losing Your Devices
If you're traveling this summer, be sure to store your devices in the same spot each night to avoid misplacing them. Your suitcase or backpack is a good spot for them.
You may also find yourself hiking this summer. To prevent your hearing aids from falling out and being lost on the trail or stepped on, purchase a hearing aid lanyard that attaches your devices to your clothing.
For more information or to schedule an appointment, call Austin Auditory Specialists today.