Rechargeable hearing aids are an appealing option for many individuals with hearing loss. Whether you already have a pair or are considering them, let's review a few ways to get the most out of your rechargeable hearing aids.
Why Choose Rechargeable Hearing Aids?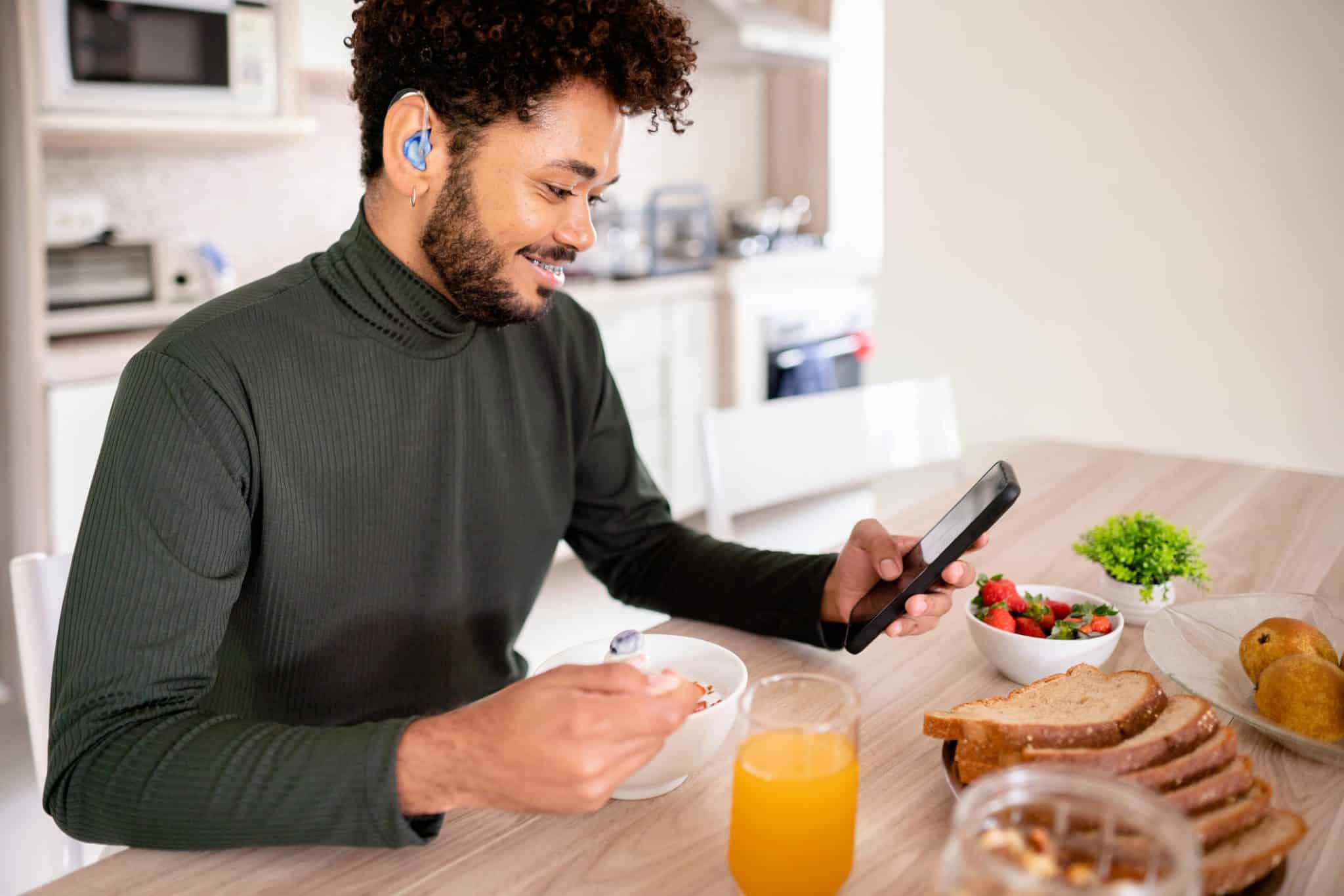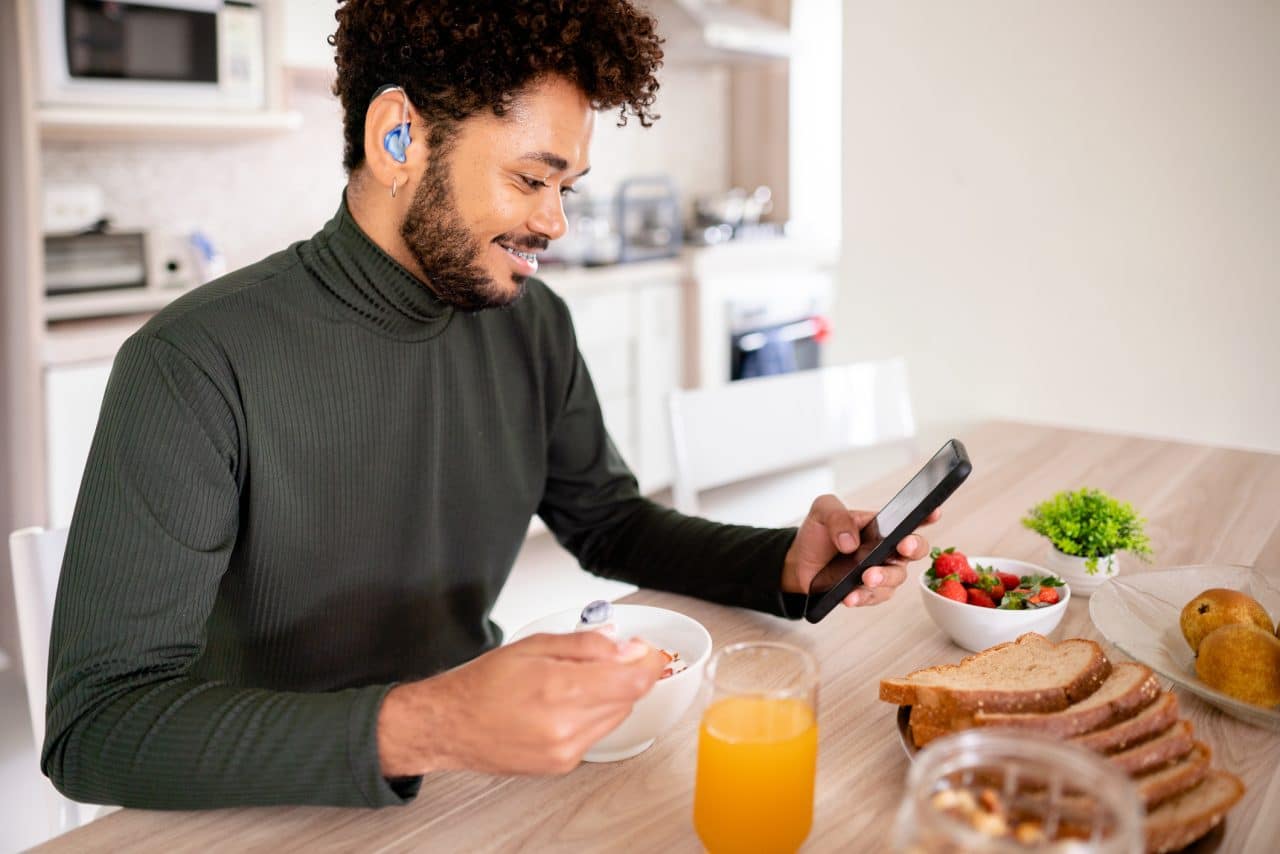 A 2022 survey asking about which hearing aid features had the most positive impact on the listening experience found that 34% of respondents selected having rechargeable hearing aids. Some of the reasons people appreciate having a rechargeable option include:
Longer battery shelf-life. Batteries hold a charge for up to 30 hours and last five years before needing to be replaced.
Convenience. You don't need to worry about carrying extra batteries at work, traveling or dining with your spouse or partner at Mouton's Bistro & Bar.
Easier to handle. Changing out batteries can be difficult, especially for people with dexterity issues, as they are very small.
Charge Your Battery While You Sleep
To get the most out of your device, it must always have an optimal charge. The best time to charge your hearing aids is overnight while you sleep. Charging them at night will give you a full day of battery life, so you wake up knowing your hearing aids are ready to go.
Keep Your Charger By Your Bed
A great way to remind yourself to charge your device at night is to keep your charger close to your bed, on your dresser or nightstand. That way, when you take your hearing aids out to sleep, your charger will be right there, and you won't forget to put them in.
Avoid These Mistakes
Just as important as knowing what to do is knowing what not to do.
Don't use an extension cord. This could damage the charger. Instead, plug your charger directly into a wall socket.
Avoid extreme temperatures. Temperatures that are too hot or too cold are bad for your hearing aids. Ideally, you want to store your charger and hearing aids in a room between 50°–90° degrees.
Don't put your hearing aids in an unplugged charger. This can shorten the life of your rechargeable batteries. Not to mention, getting into the habit of putting your hearing aids into a charger when it's not plugged in could increase your chances of forgetting to plug your charger in and powering them up when you most need them.
To learn more about your hearing aid options or to schedule an appointment, call Austin Auditory Specialists today.