Just because you hear a sound does not necessarily mean you understand it. Think about a time when you've been at a loud gathering or a dinner at Moonshine Grill. Everyone is talking, laughing and having a good time. Other conversations are happening all around you, and people are bustling about. The waitress come to the other end of the table to ask a question. You can hear that she is talking, but you can't quite make out what is being said.
This is the fundamental difference between hearing and understanding. If you suffer from hearing loss, you may notice moments like these happening more and more frequently.
Focus and Concentration
Simply hearing a sound requires far less focus and concentration than understanding what that sound is. If you struggle just to hear the sound because of hearing loss, that makes understanding all the more difficult. If you add in background noise that must be filtered out on top of that, you are simply asking your brain to do too much work.
Speech can be especially hard to understand if you have hearing loss. Most age-related hearing loss is high frequency hearing loss. It affects your ability to hear high-pitched sounds, and can make speech comprehension more difficult, especially in noisy conditions.
A 2017 study tested the ability of 65 hearing loss patients and 11 normal hearing individuals to comprehend sped up speech. They found that those with hearing loss had worse speech recognition scores than those with normal hearing, and that the ability to recognize speech worsened as the hearing loss became more severe.
Treat Your Hearing Loss to Improve Understanding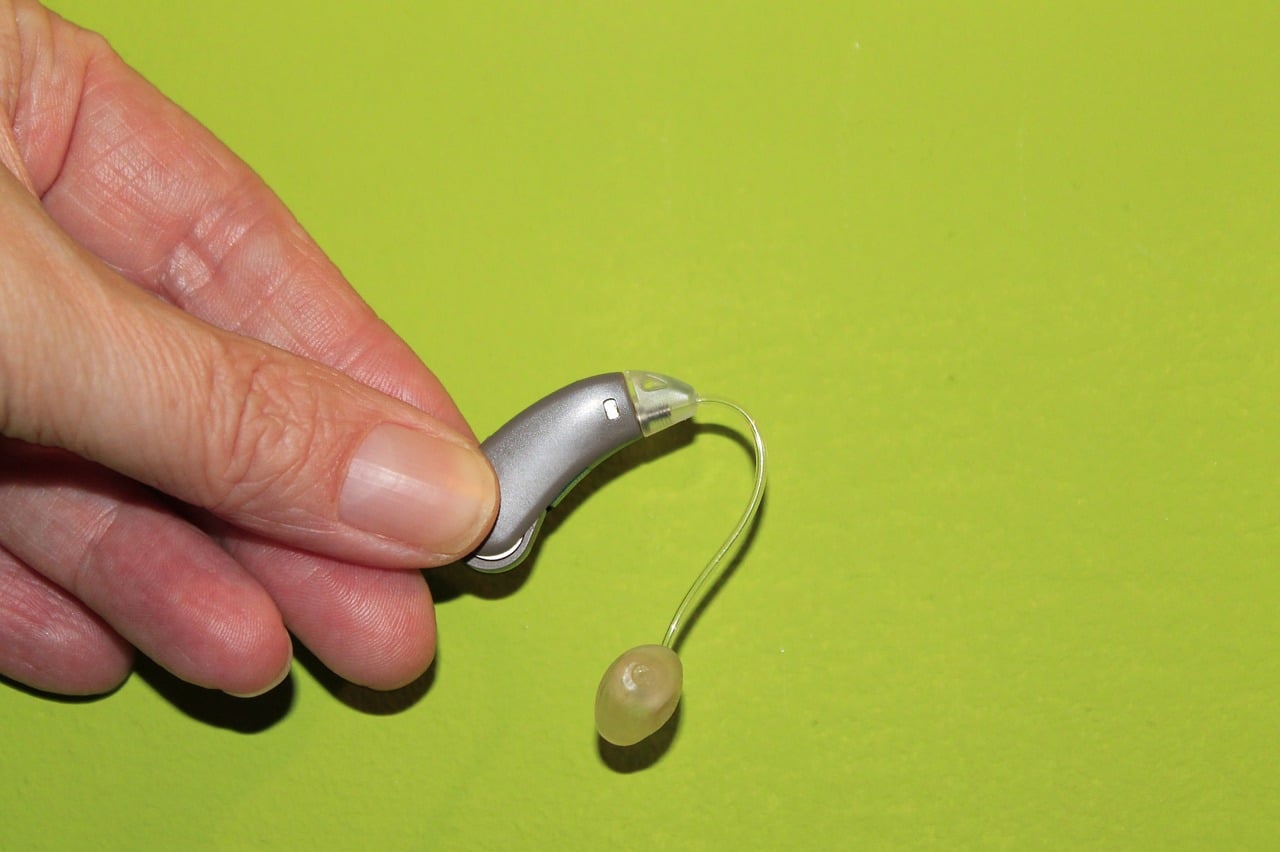 If you are struggling to understand speech or other sounds, making an appointment to get a hearing test is a good first step. Your audiologist can determine your degree of hearing loss as well as what treatments would work best to meet your needs. Often, hearing aids will be recommended for hearing loss.  Hearing aids can help amplify the higher pitched sounds you struggle to hear. They can help you pick up sound in noisy environments, filter out background noise and help your brain process sound. This will help you better understand the conversations you're having and lead you to feel more confident in your communication with others.