Despite earwax being unsightly, it plays an important role in the health of the ear. It traps dirt, bacteria and other foreign invaders and also lubricates the ear canal to prevent it from drying out. But despite its importance, it can still be problematic, especially for hearing aid wearers, as it can become impacted in the devices.
Below we review how to clean earwax out of your hearing aid.
1. Invest in a Cleaning Kit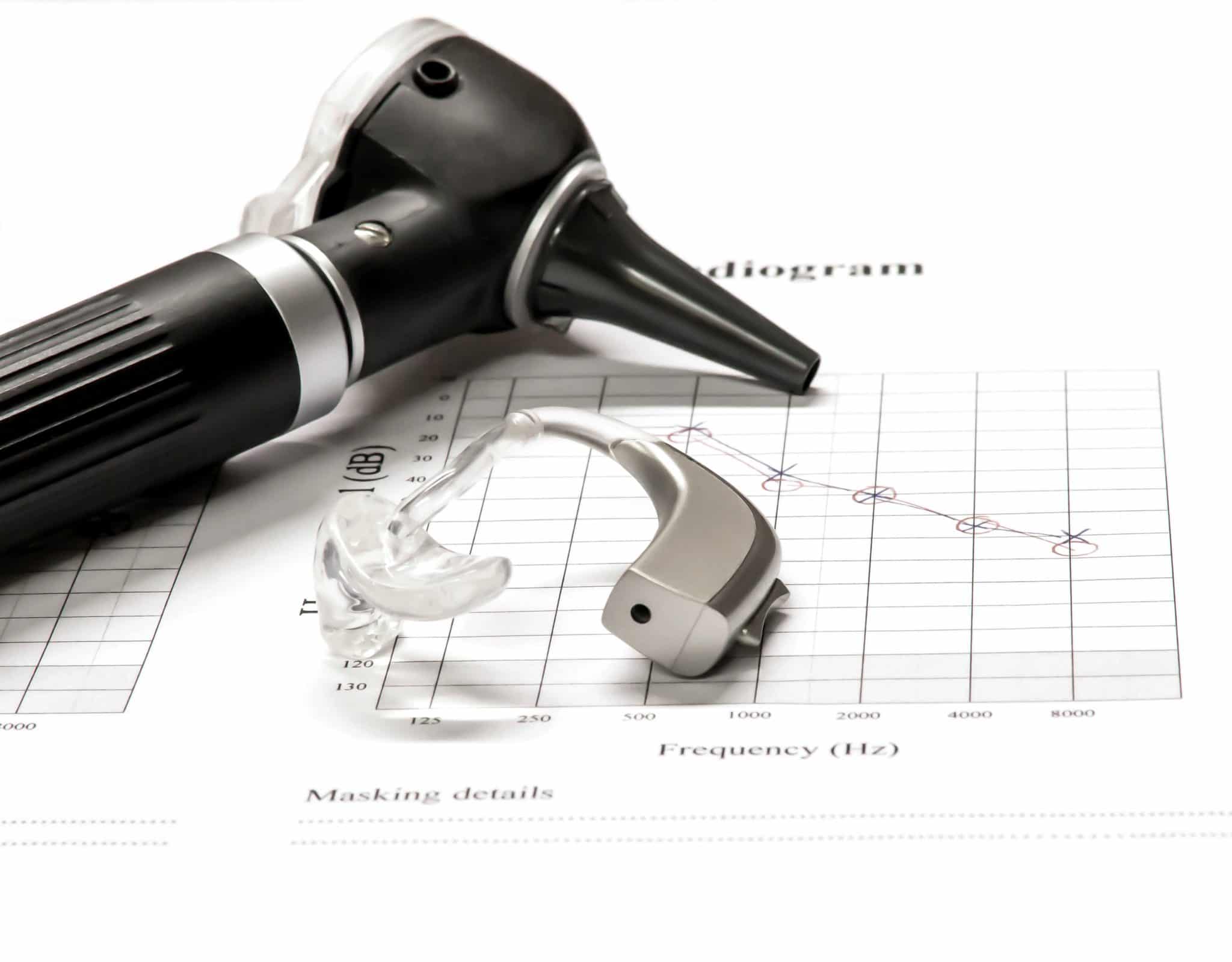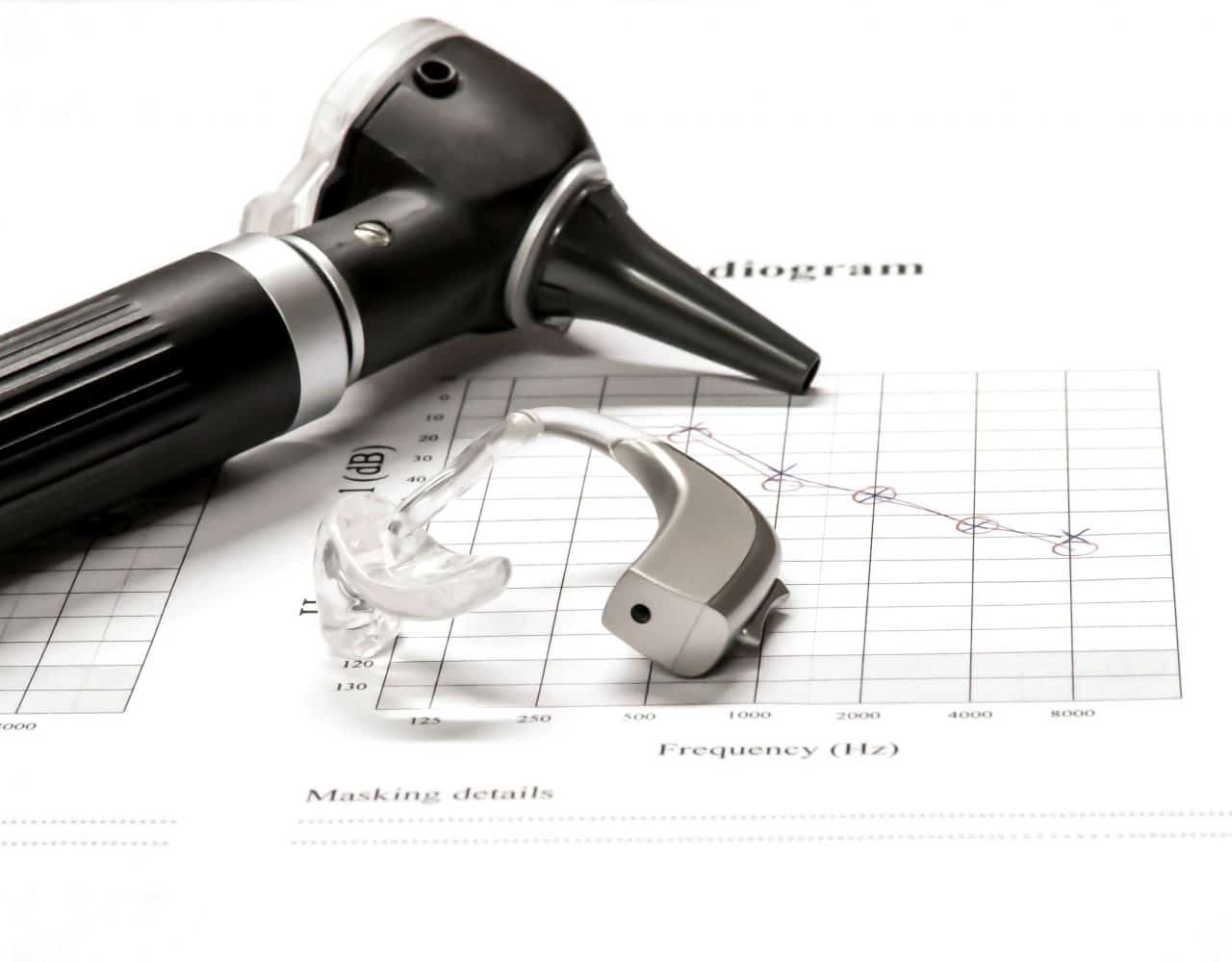 Cleaning kits can be purchased at Austin Auditory Specialists or at the Austin Compounding Pharmacy. They typically range in price anywhere from $7 to $45 depending on what's included and how good the quality is. In general, cleaning kits contain soft cloths, brushes, a wax pick/wire loop, battery door opener, battery magnet and tube/vent cleaner.
2. Visually Inspect the Hearing Aid
You should be able to identify where wax is built up simply by visually inspecting your device. Be sure to check the shell/casing, tubing, sound bores/earmolds and filters.
3. Clean the Shell/Casing
If you notice earwax on the shell/casing, first use a soft cloth or brush to try to remove it. If the wax is stubborn, you can use the wax pick/wire loop to gently scrape it off. Sometimes it is best to wait until the wax has had the chance to dry overnight.
4. Clear the Tubing
Behind-the-ear hearing aids have tubing that connects the earmold to the main portion of the hearing aid, which can sometimes become blocked by wax. To clear blockages, you can use an air blower or a thin, flexible wire.
5. Remove Wax from the Sound Bores/Earmolds
The sound bore is the hole that the sound is delivered to your ear through. If there's wax in there, you can use the wax pick/wire loop to remove it. If your hearing aid has a plastic earmold, you can remove it and wash it in warm, soapy water. Make sure it's completely dry before reattaching it.
6. Replace Wax Filters
Some hearing aids have built-in wax filters that can be replaced by the wearer. Your audiologist can walk you through how to do this in the office so you can do it as needed at home. The lifespan of wax filters varies based on how much earwax you produce. For more information about how to properly clean wax from your hearing aids or to schedule an appointment with a hearing aid expert, call Austin Auditory Specialists today.