Hearing aids are a life-changing tool for those with hearing loss. However, if you don't know how to use them, they won't be any help to you.
Let's go over a few of the basic hearing aid controls as well as specific features and programs that can enhance your listening experience in different settings.
Hearing Aid Basic Controls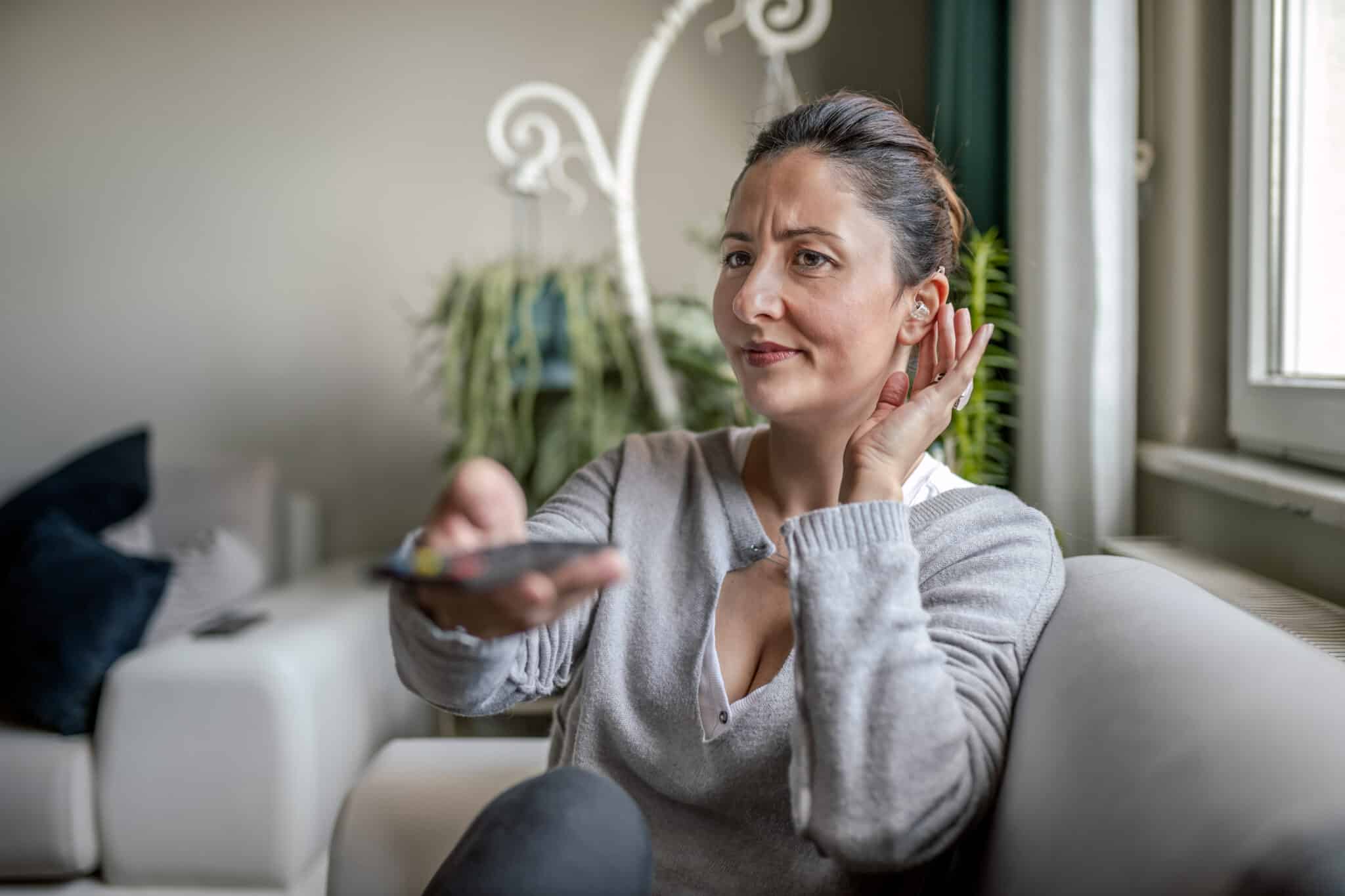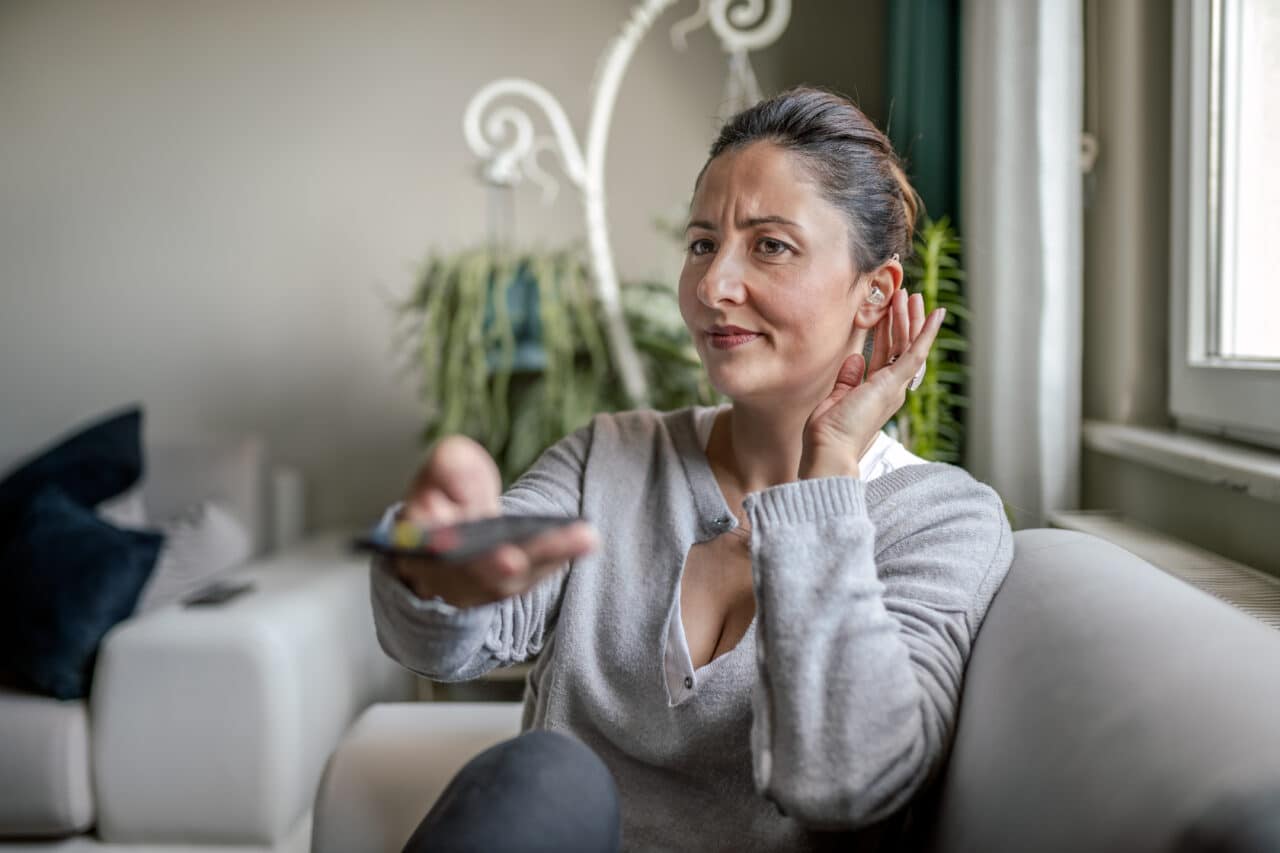 Regardless of what model, your hearing aid should have the following controls:
On/Off. While quite straightforward, it's important to know where this button is. Not just for obvious reasons but to be able to conserve battery energy as well by turning your hearing aids off when they are not in use.
Volume. Throughout the day, you will find yourself in different listening environments with various noise levels. Having the ability to easily and quickly adjust volume levels offers a more enjoyable hearing experience.
Program: For a more advanced experience, hearing aids come with a program button that can enable different settings based on your surroundings and activities.
While these are all fairly straightforward, they may be hard to find on a new device because hearing aids are so small. Don't hesitate to ask your audiologist if you need help figuring out your controls so that you can get the most out of your device.
Hearing Aid Programs for Different Environments
Directional programs let you focus your hearing aids on sound coming from a particular direction (usually right in front of you.) This is helpful when you're having a conversation in a nosier environment, such as dinner out with your spouse at Emmer & Rye.
Music programs let you enjoy the complexity of songs. Because hearing aids are programmed to help you better understand speech, music can sound less dynamic. Using specific music programs allows you to tune into various melodies, whether listening at home or at a live event.
Driving programs minimize background noise and the low pitch humming that comes with driving a car. This is important as it helps you to hear sounds like sirens or honking horns that could impact your safety and the safety of others.
Choosing Hearing Aid Programs
Specialized programs enhance your listening experience. They have been shown to significantly improve satisfaction with speech in a large group as well as increase overall satisfaction with hearing aids among new users.
Talk to your audiologist about specific activities and hearing needs when trying to decide what programs will give you the best user experience.
For more information or to schedule an appointment, call Austin Auditory Specialists today.